Pump Shampoo Dispenser
Model No. DH-700-1VP
shampoo dispenser
shampoo soap dispenser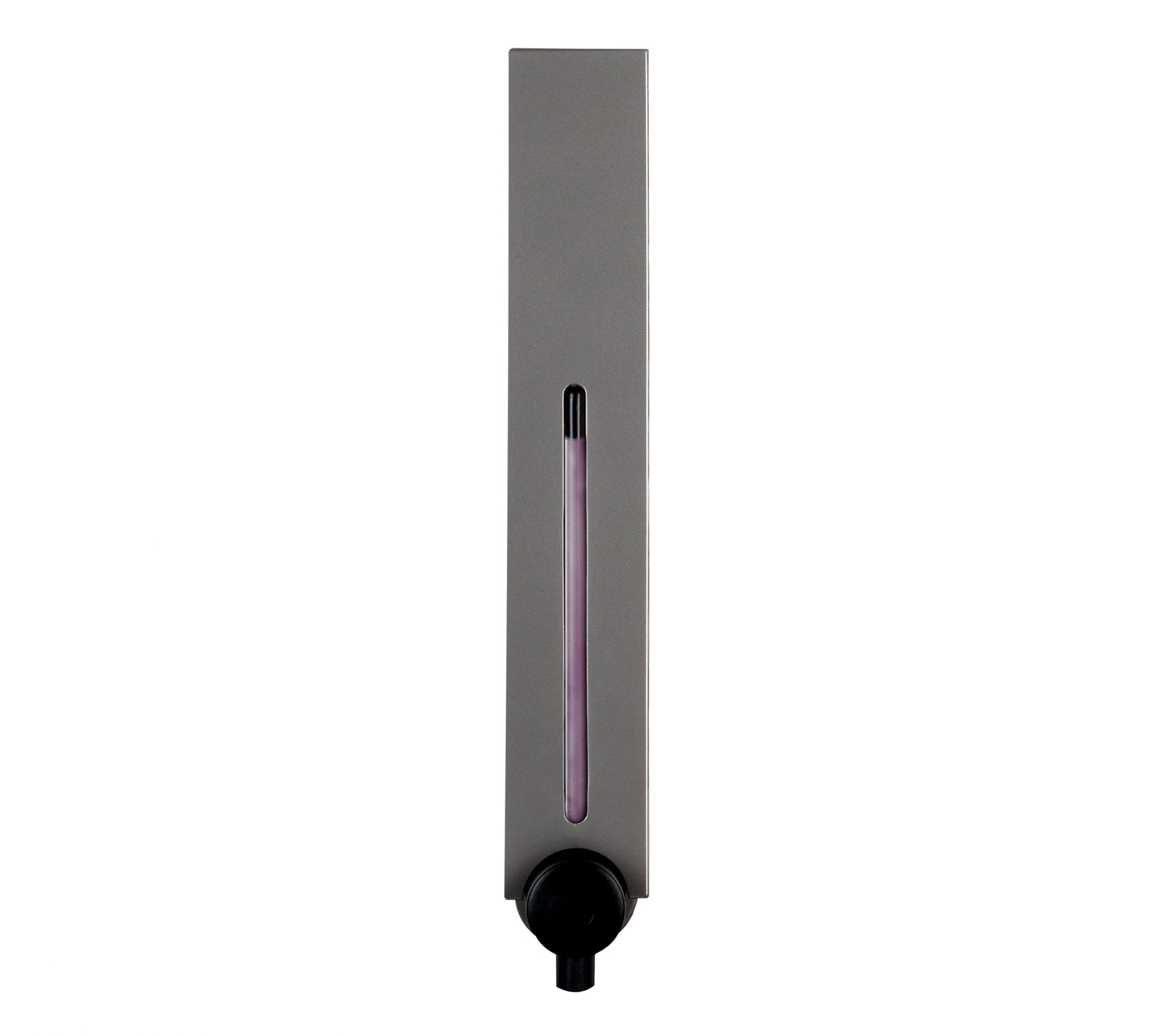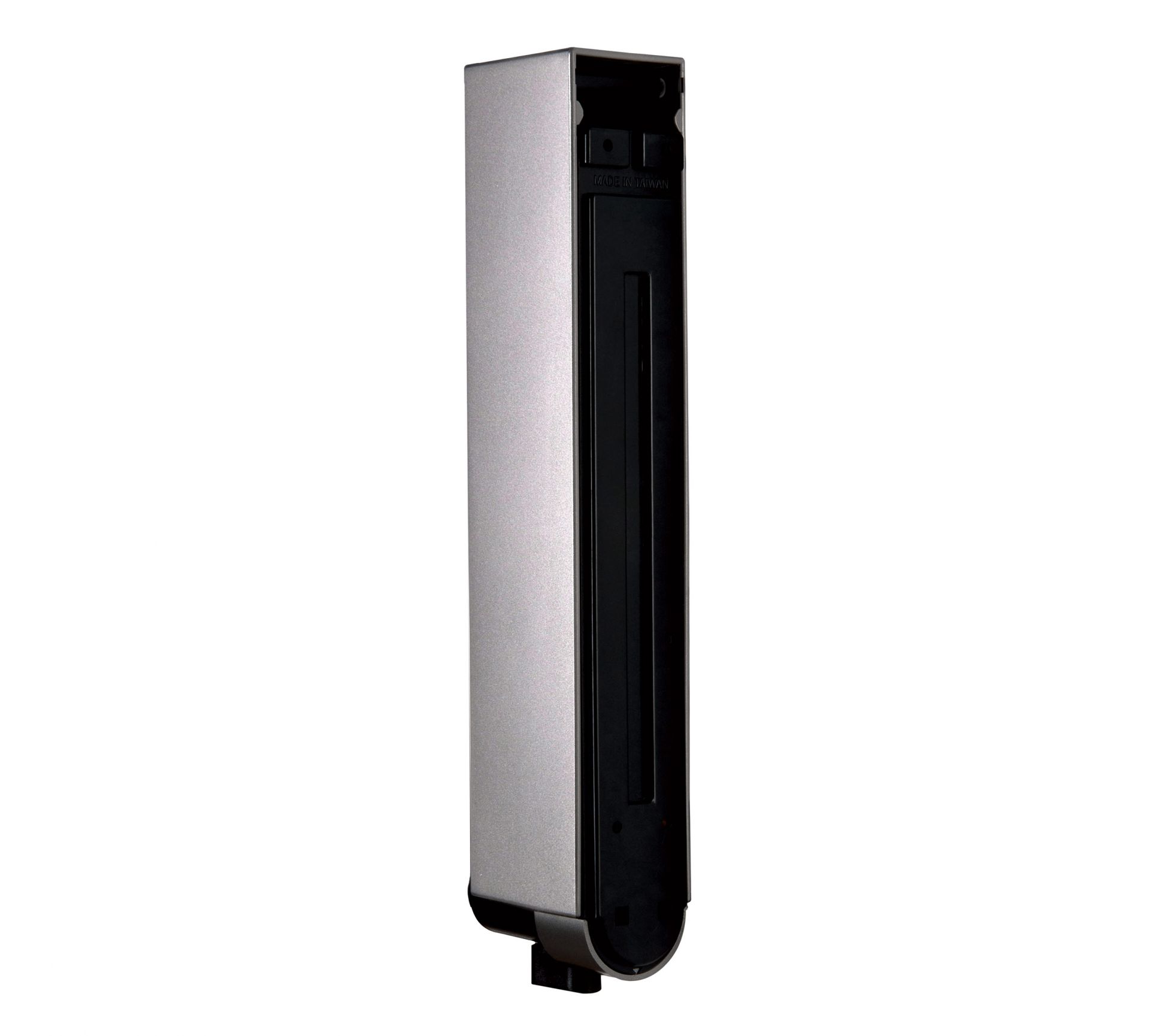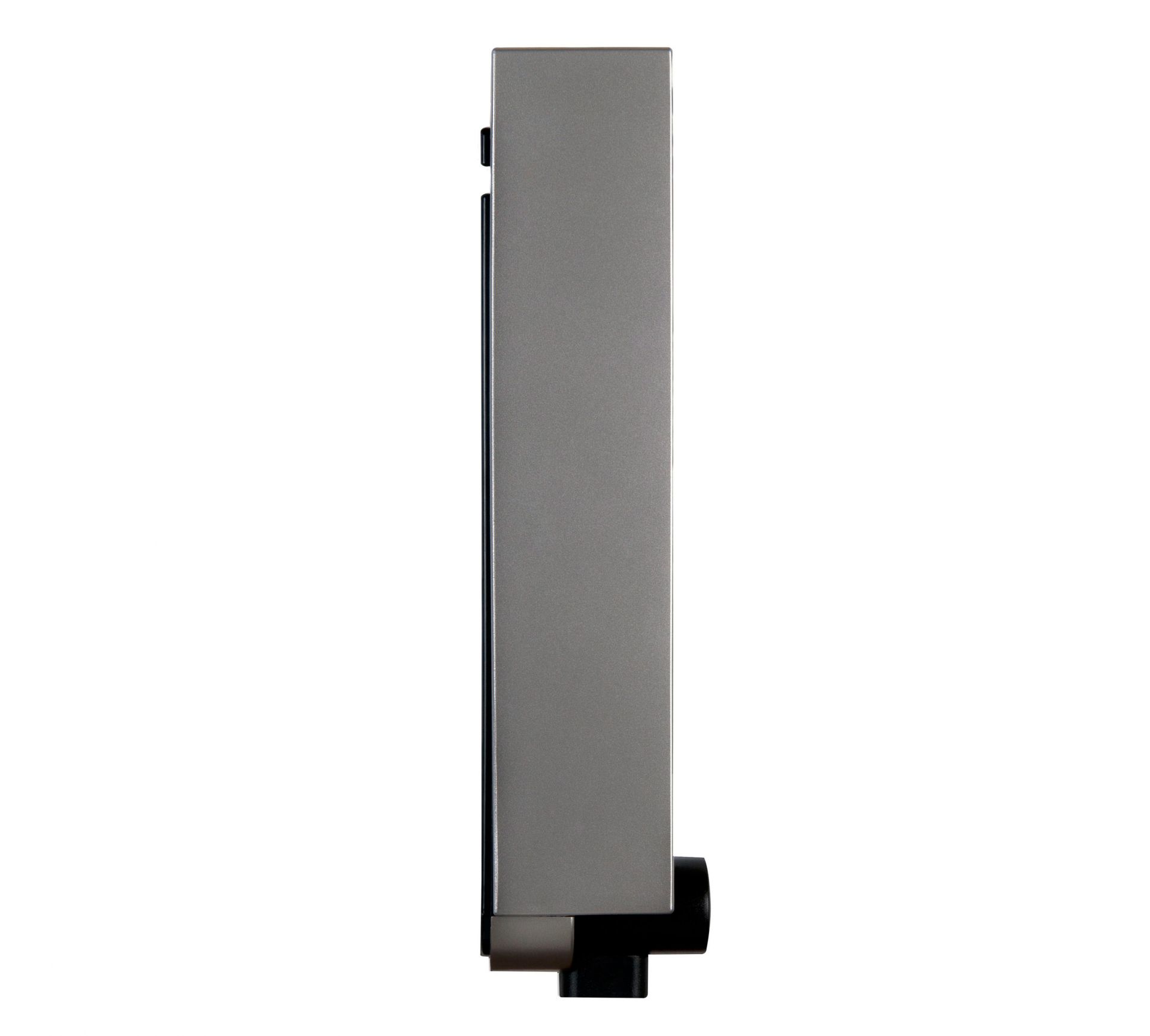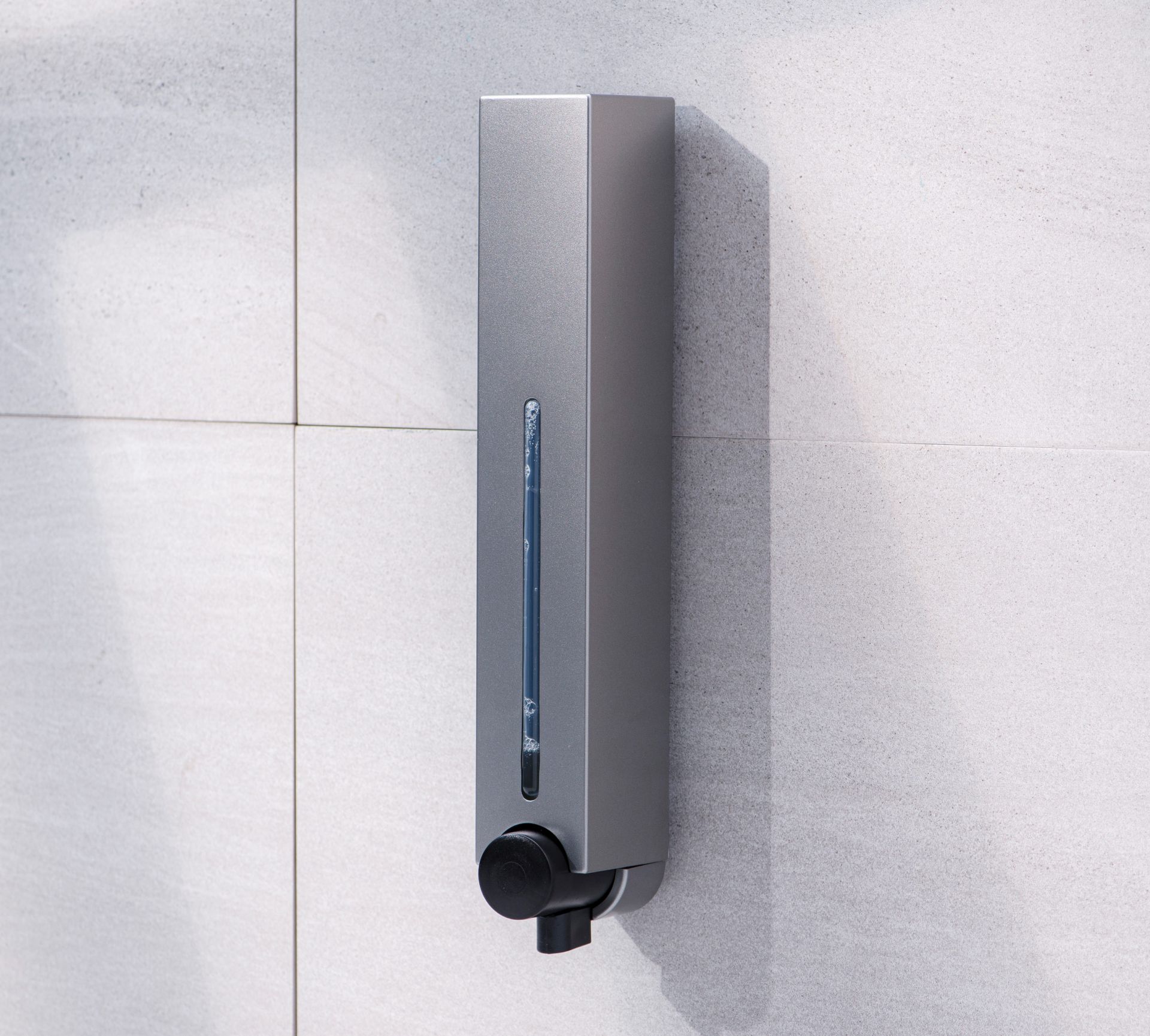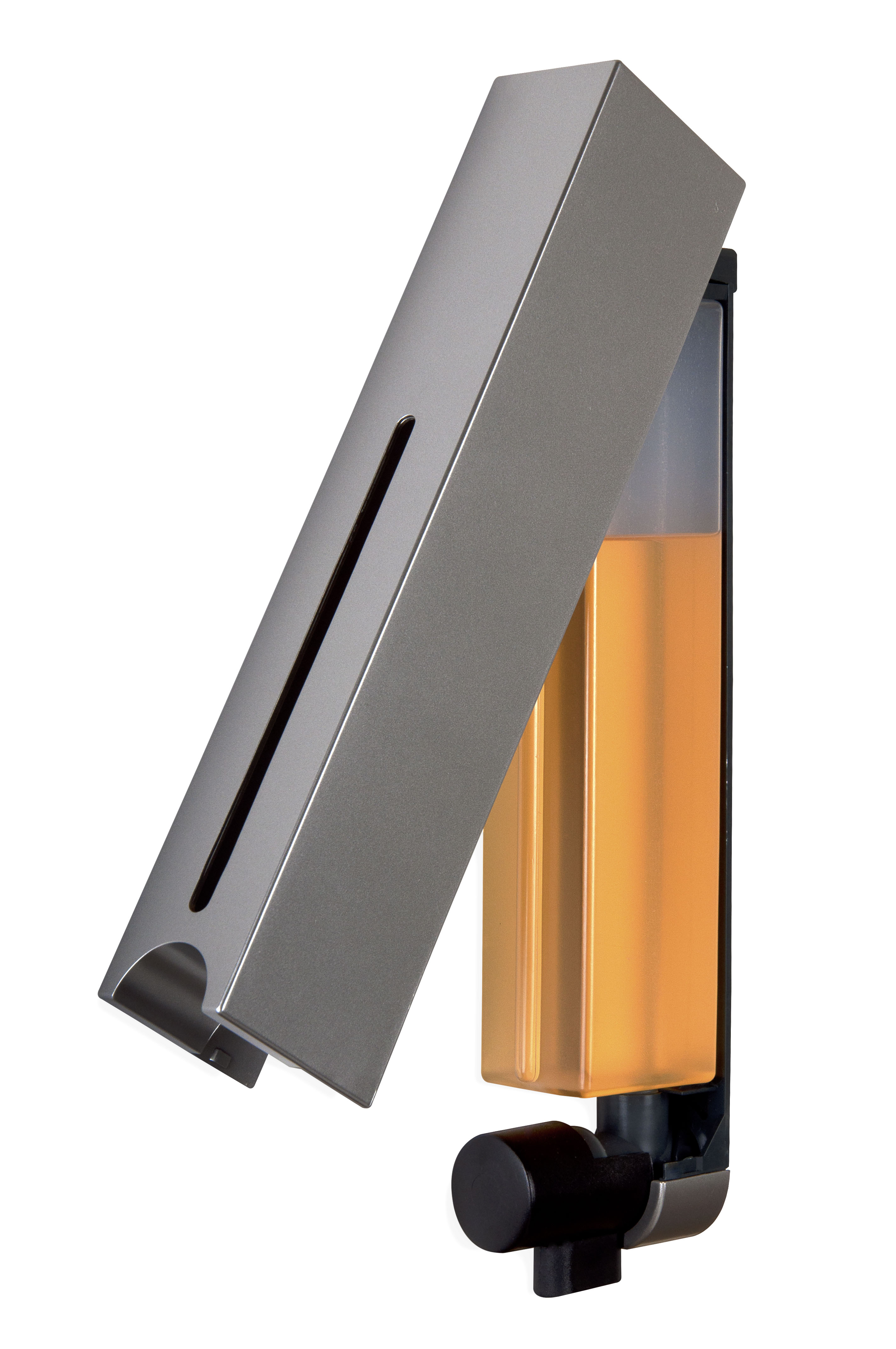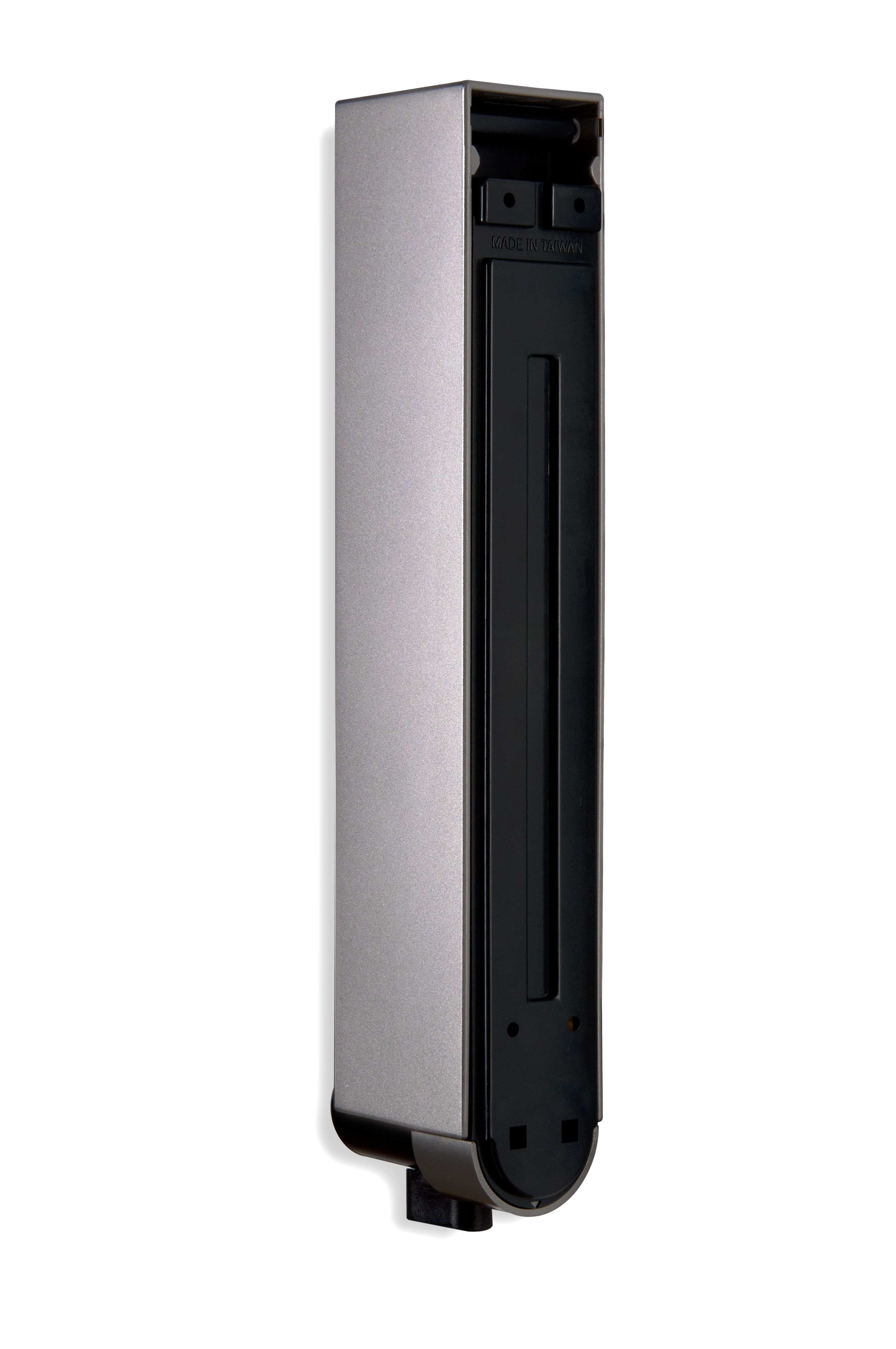 Homepluz shampoo dispenser is certainly not for shampoo only; it can be used for lotions, body wash, shower gel; conditioners. For the first time using this dispenser, there is few techniques to prime the pumps.

First of all, push the pump bottom in. Secondly, place your finger over the outlet of the pump to block the airflow up into the pump. Then, keep your finger over the outlet and release the pump button. And then remove your finger from the outlet. Please repeat those steps until you have a continuous flow of liquid. This may several times if thicker soap liquid is filled.
FEATURES & BENEFITS
Eliminate bottle clutter with this convenient dispenser
Level indicator windows show when it's time to refill
Lid lifts up and chambers pop out for easy refilling
Smooth, reliable pumps
Installs in minutes without tools, using waterproof silicone adhesive and 2-way tape (included)
Housing constructed from durable, water-resistant ABS plastic
Specification
Material: Plastic ABS
Color: White / Dark Silver / Chrome
Size: 320mm x 50mm x 65mm
Weight: 280g
Capacity: 500ml / 0.90ml each dispense
Package Contents:
1 pc in a retail box, 24pcs in a master carton.
Weight: 380g
N.W.: 7.2kgs / G.W.:8.2kgs
1.6'cuft / 0.045CBM.
Order Information
MOQ: 500 pcs
Delivery: 30 days
Price Term: FOB Taiwan Taichung
Photo Gallery

Related Products

Model No. DH-700-1CP

---

The Shower Gel Dispenser is all that it is advertised to be. Easy to mount. Easy to fill, clean, and convenient. Makes the various bottles used disappear.Great Addition to Shower! Shower Gel Dispenser can be used for lotions, body wash, shampoos; conditioners 4 separate removable reservoirs for easy filling and refilling. Content / low level indicator windows English water resistant content labels included.

---

Model No. DH-700-2VP

---

Have trouble to keep stuffs and bottles in the bathroom organized and tidy? Homepluz soap dispenser is the best answer to it. Start to install our soap dispensers in dual, triple or multiple chambers on the wall, you can fill your shampoo, shower gel, lotion in different bottles into the dispenser. Then you can throw away all those bottles and declutter your bathroom.

---

---

Files Download

---
Press Release
Soap And Shampoo Dispensers Manufacturer

Soap Dispenser Supplier and Manufacturers
Homepluz is a soap dispensers and bathroom shower manufacturer. Which masters in the details of creating bathroom products. We have 150 goods all made...

Read More

Our Mission Statement

We aim to provide efficient and responsible service to customers and agents worldwide and free of concern to work with us as business partner.

Read More

Visit Us

welcome to visit our factory

Read More