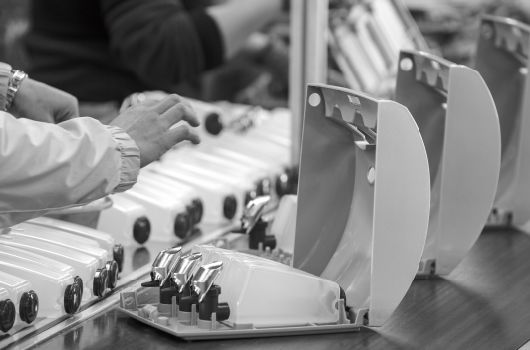 QUALITY & CERTIFICATE
Quality & Certificate
We are ISO certified soap dispenser manufacturer with standard production and inspection procedures to assure the quality of our products. Our soap cartridge is SGS approved BPA free, we provide safe to use dispenser cartridge to fill soap and lotion for daily use. And we are proud of our innovative non-leaking pump which is the only soap dispenser pump that is approved by 3rd party lab to sustain 100,000 times life cycle, and all our pumps are 100% inspected before installed on our dispenser to make sure no leaking issues.

All our products are produced and inspected by ISO 9001 certified standard process. We supply fine quality soap dispensers that are durable and safe to fill soap and lotion. And we also sent our products to 3rd party lab for required testing with approved certificates. We devoted ourselves on product quality and aim to provide sustainable soap dispensers for long term use and deliver good using experience to our customers worldwide.

Please see following with detail introduction on our quality system and products.
---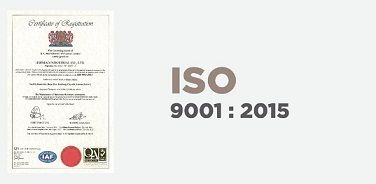 ISO 9001 Certified Production & Inspection Procedure
We are ISO 9001 certified factory start from 2012 till today. All our operation and inspection procedures are standardized by ISO system and is fully exercised in our daily work to make sure our products are qualified before ship to our customers. All our production and inspection procedures, from incoming materials to outgoing shipments, are incorporated into our ISO system to make sure they are accurately exercised in our daily operation. Further, we offer periodically training session on product quality to our staffs to make sure everyone are capable in doing quality assurance during production. ISO Certificate are available at【DOWNLOAD】below.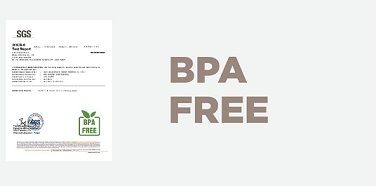 BPA Free PP Soap Cartridge
Our soap cartridge is made by PP material and is SGS approved BPA free. Bottle material is very important as it is the container for soap liquid and lotion that has direct contact with our body skin every day. Non-toxic soap bottle make it safe for daily use to fill all types of soap liquid, even for sanitizer. We care not only health of our users but also the health of our environment. SGS test report are available at【DOWNLOAD】below.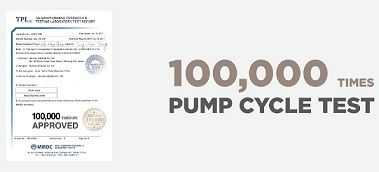 100,000 Times Pump Life Cycle
Our soap dispenser is the only one in the market with lab approved to sustain 100,000 times life cycle. Each pump can be pressed 100,000 times and still functions well. This is tested by 3rd party lab with approved certificate. We aim to supply durable dispenser for long term use, this not only benefit our distributor for easier after sale service in their market, but also benefit users for low maintain at daily sue, and to reduce plastic waste and save money. Lab certified 100,000 times life cycle test report are available at【DOWNLOAD】below.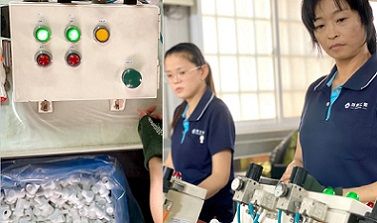 100% Non-Leaking Inspection on Dispenser Pump
All our pumps are 100% inspected through air pressure testing to detect if any possible leaking before installed on our soap dispenser. Our patented non-leaking pump can function well without leaking even filled with water. The dispensing pump is the most important key part in a soap dispenser. We have more than 3 decade's experience on soap dispenser pump production. We devoted ourselves to make a never leaking soap dispensers.
Download

Lab Test Report for Dispensing Pump Life Cycle 100,000 Times Use

Download