Quality Policy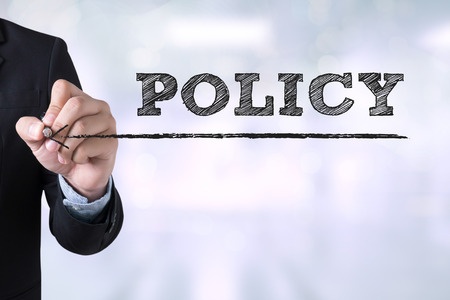 Quality is the foundation of a cooperation. Hsumao is an ISO 9001 certified factory with precise quality control system at each process.
We provide internal education to our staff on our production progress & product quality detail at our monthly meeting; by doing this, we hope to realize our quality policy at our daily work.

Every single piece of our product is clearly marked with production time and country of origin mark, this product traceability allows us to trace back to origin production batch. Whenever there is unusual quality issue reported, we can easily clarify which part and batch goes wrong; and quickly solve the problem to minimize the damage.

Hsumao Industrial Co.,Ltd. was awarded for WCA (Workplace Conditions Assessment) by Intertek Testing Services on October 10th, 2017. The certificate include labour, wages and hours, health and safety, management system and environment. Wish our factory will meet both consumer expectations and industry safety, regulatory, quality, and performance standards for every year.
quality policy
Our Soap Dispensers are certified by 3rd party lab for our product material and function; our Soap bottle is BPA free material and our pump can sustain more than 100,000 times push. As an experienced soap dispenser supplier, we devote ourselves not only to build stylish and durable products, but also to deliver safe and free of concern using experiences for our clients.

We believe our Soap Dispenser has great potential in your market and we hope those information are helpful for you to promote our products in your market

Feel free to let us know if any further questions, will do our best to help here!
Hear from you soon!
Press Release
Soap And Shampoo Dispensers Manufacturer

Soap Dispenser Supplier and Manufacturers
Homepluz is a soap dispensers and bathroom shower manufacturer. Which masters in the details of creating bathroom products. We have 150 goods all made...

Read More

Our Mission Statement

We aim to provide efficient and responsible service to customers and agents worldwide and free of concern to work with us as business partner.

Read More

Visit Us

welcome to visit our factory

Read More