FAQ
Frequently Asked Questions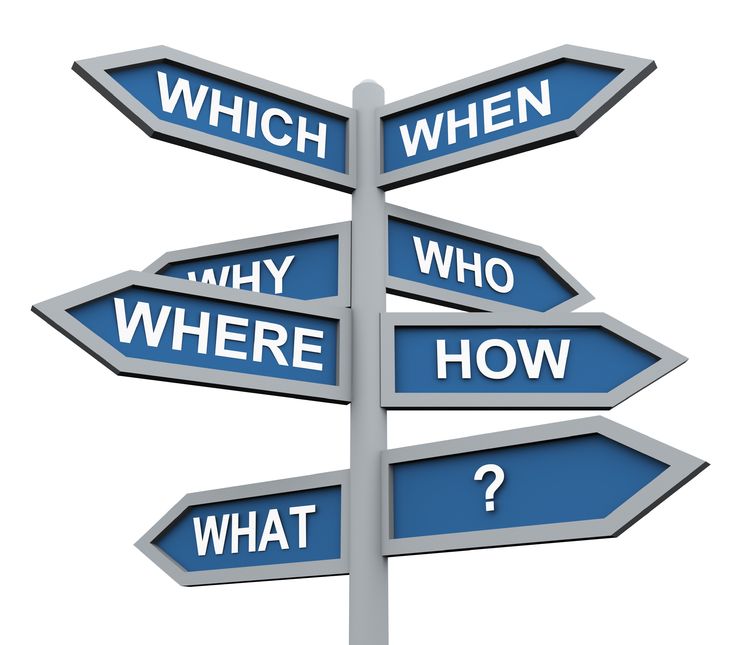 TOP 10 questions.

These are TOP 10 questions from our customers, if you are wondering how to start business with us or how to place an order. Those FAQ may help you understand the purchasing process.
Q1: What is your production lead time?
Our lead time is usually 30 working days after order confirmation.
Q2: What is your minimum order quantity?
It depends on the item you inquired.
In general, our minimum order qty is 360pcs to 500pcs for soap dispenser products,
and it is 500pcs to 1000pcs for our showerhead and shower accessory product.
Q3: When handling charge is required and what is it for?
Handling charge USD$200 is required when order amount is less than US$10,000 per
shipment. As there is certain fixed cost for each shipment, this additional charge is to
keep it balance on cost for small shipment.
Q4: What is your payment method?
We accept T/T wire for regular order and Paypal/ West Union for sample order.
Q5: Do you have any certificate for your company?
We are an ISO 9001 certified factory.
Q6: What is your sample policy?
We can provide sample for evaluation, 1 pcs each model and maximum 2 pcs at free
of charge. Sample delivery is by ship freight collect.
Q7: How to differentiate your color code?
Our model ends with our color code, they are W, CP, VP, and SP, each represents one
color as following.
W: White
CP: Chrome
VP: Dark Grey
SP: Gloss Silver
Q8: What is your standard package?
Our product is usually packed by our standard color box or blister pack.
Q9: Can we do customized package?
And yes, we can produce customized package for our clients; there will be additional
film cost USD$ 200 required for customized design box.
Q10: Can we add our own logo on your product?
Yes, we can do screen print, transfer print, logo sticker and etc. on our product with
additional cost required for each technique chosen.
Press Release
Soap And Shampoo Dispensers Manufacturer

We devoted to make sustainable and safety products for long term use and further, to reduce the material waste, and to create a better cycle of the environment.

Read More

OEM & Customized Production

As an experienced soap dispenser manufacturer, we keep our production flexible to accommodate each of our customer's unique requirement including OME project, customized design, personalized...

Read More

Commitment

From order, to production, to delivery, we make sure every step we take is both environmental friendly and people friendly.

Read More