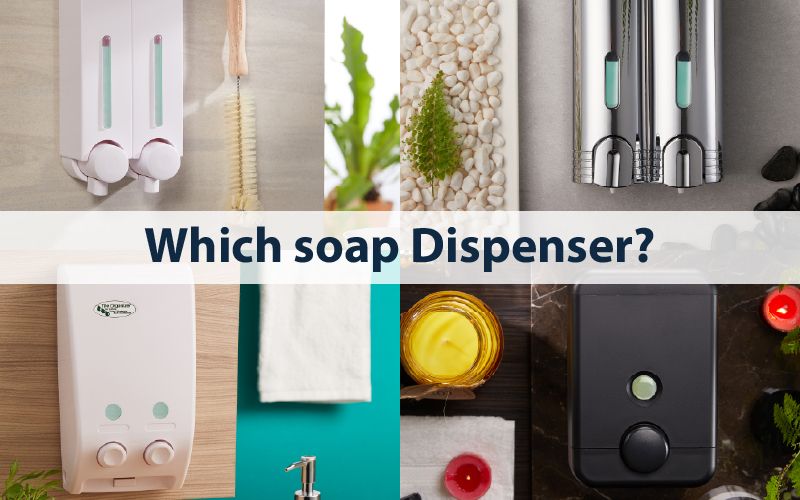 How to determine which Soap Dispenser is suitable for my market?
Homepluz offer soap dispensers for commercial use and household use across the globe. For example, for hotel and motel use, we recommend Dual Chamber Dispenser. For home use type, Dispenser in compact design with quick wall mount solution is ideal selection. Moreover, we have commercial use large capacity dispenser with lockable function for safety purpose at public toilet. We also provide stainless bottle holder with tamper proof feature on wall to organize different toiletry bottles for less clutter solution.

Please see our recommendation below and also modes that fit to different market purpose.
---
Quick & Easy Maintain Dispenser for Hotel
We designed a quick and easy maintain system for our soap dispenser to use in hotel. There is clear window on every dispenser so housekeeper can easily tell when it's time to replace and refill. And it takes less than 10 seconds to replace the empty cartridges and put on a filled one. And even if you like to fill the empty cartridge at the guestroom, the large open on top of each cartridge is also make the refilling work done in quick and clean manner by housekeeper.

Hotel / Motel / B&B Soap Dispenser We Recommend
Wall Toiletry Bottle Holder We Recommend
Home Use Soap Dispenser We Recommend
Public Use Soap Dispenser We Recommend
Movies

Soap Dispenser Install & Refill Steps

Recommend Products